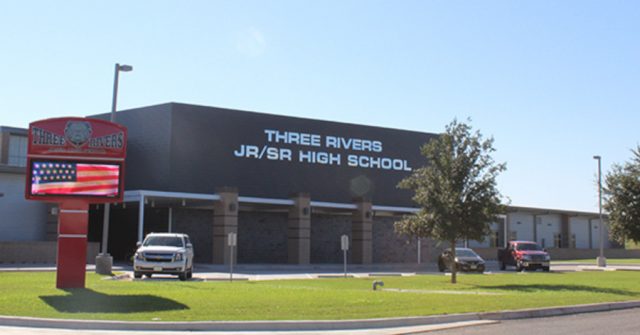 Three Rivers Independent School District
School activities and sporting events play a central role in the Three Rivers community.  Located half-way between San Antonio and Corpus Christi, the state of the arts baseball and football facilities are home to many playoffs.
The Three Rivers Independent School District was rated as "recognized" by the Texas Education Agency in 2001, while the High School campus achieved "exemplary" status. With an enrollment of more than 700 students, the fully-accredited district is proud of its 100% graduation rate, and its low dropout rate of less than 2%.
The newest facility in the district is a $3.4 million Student Activity Center that incorporates a cafeteria, gymnasium, and auditorium in its 42,000 square-foot building. The facility is also available for rental to community organizations.
Three Rivers puts a high priority on the education of its children–the leaders of tomorrow.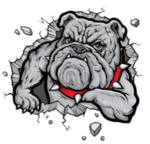 GO BULLDOGS!