WELCOME TO THREE RIVERS, TEXAS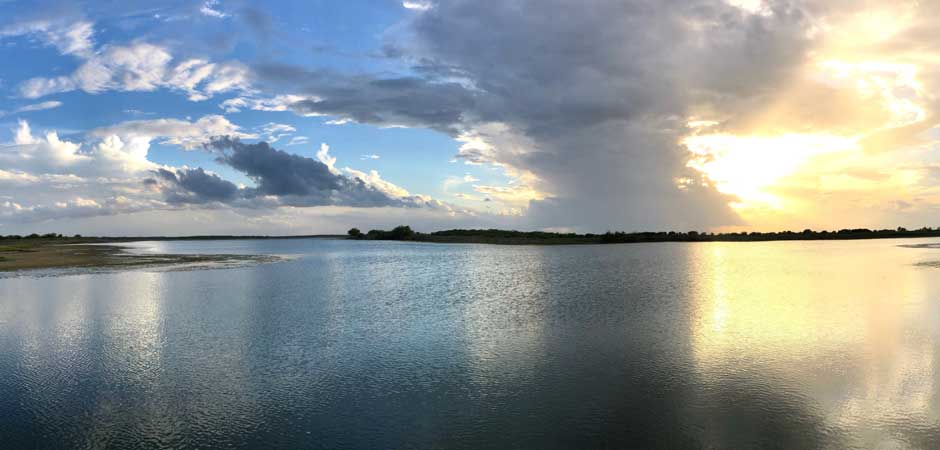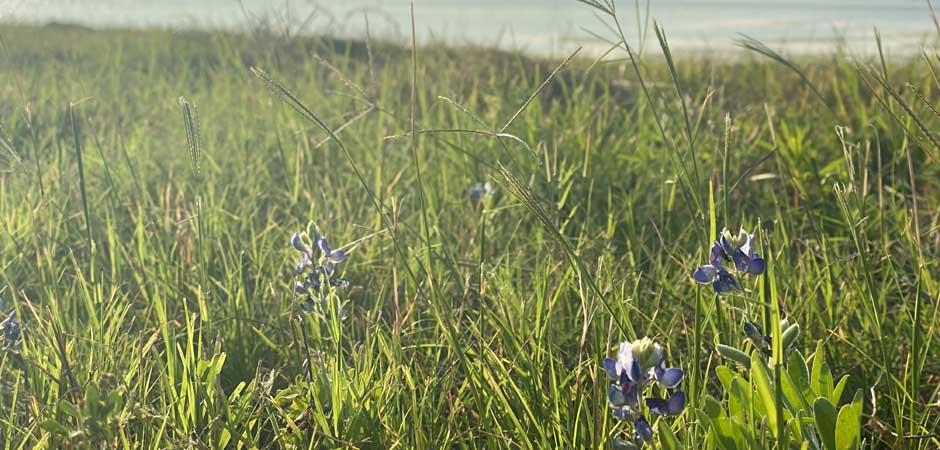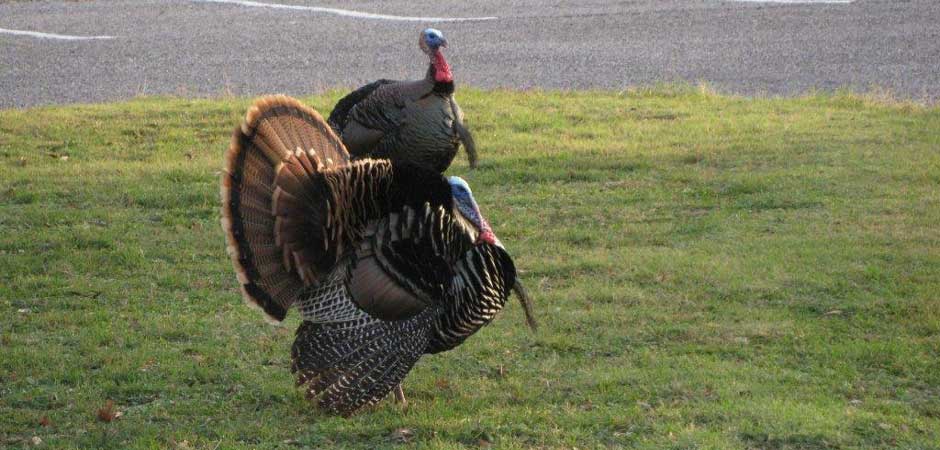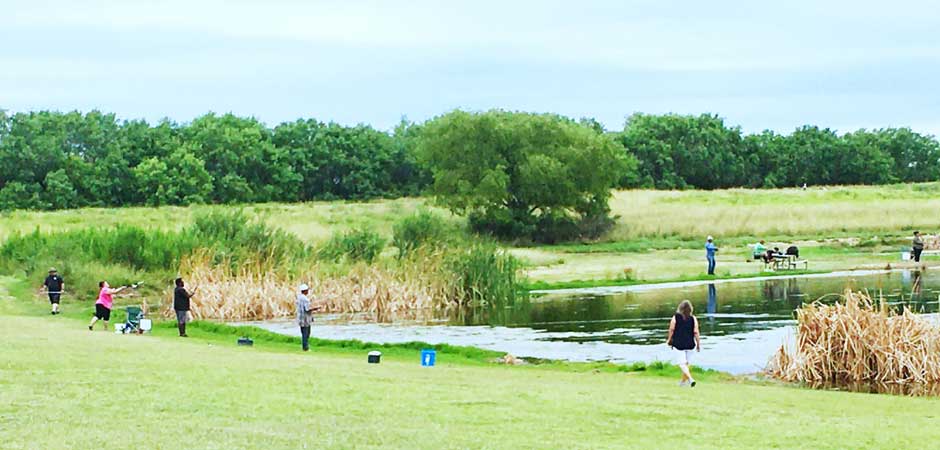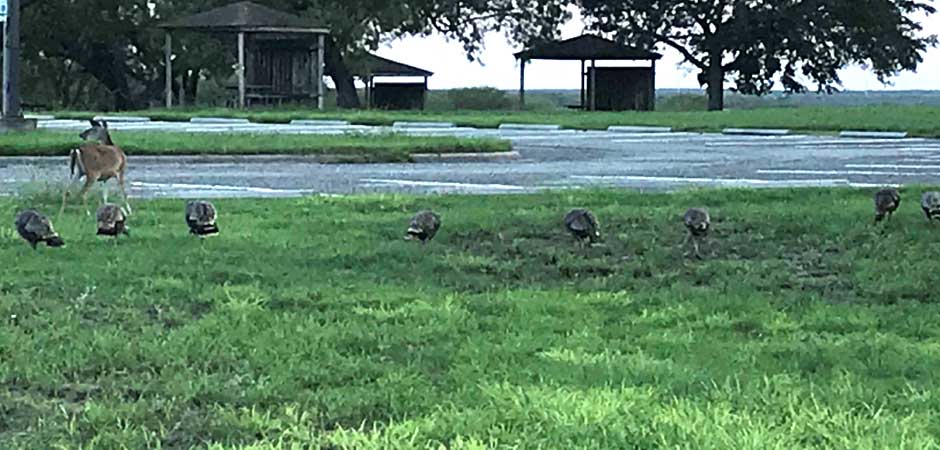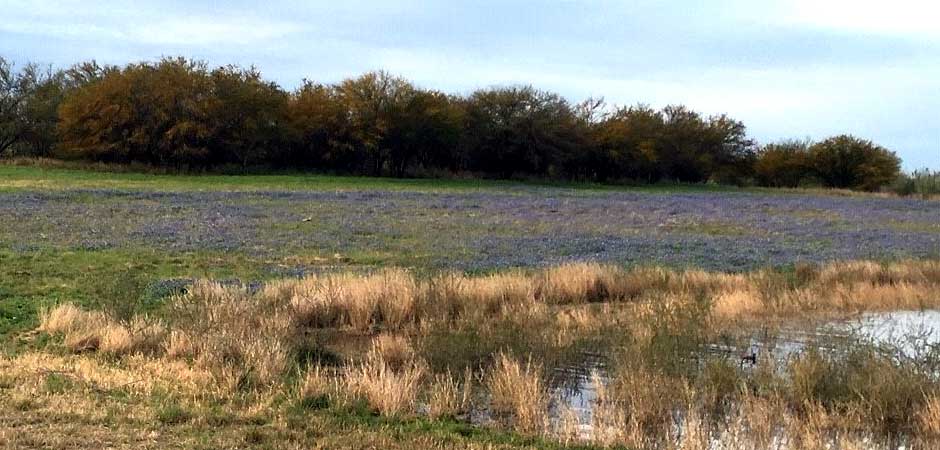 The Three Rivers, Texas Chamber of Commerce would like to show you around. We are a small town, and we will give our all to welcome you to our community!  Come back and see us regularly or full time!
The Chamber of Commerce promotes our business members and provides information on schools, local government and tourism to visitors and residents alike.  Please consider joining the Chamber to help promote our great city!
Our area boasts award winning schools, the Choke Canyon State Park, hunting, fishing and birding as well as industry.  It's a wonderful place to visit or call home.
We hope you enjoy browsing our site.
JOIN THE CHAMBER
Download Member Application
 Print and mail or email to:
Three Rivers Chamber of Commerce
P.O. Box 1648
Three Rivers, TX 78071
trchamber@threeriverstx.org
BUSINESS OF THE MONTH - March 2022
H & R Block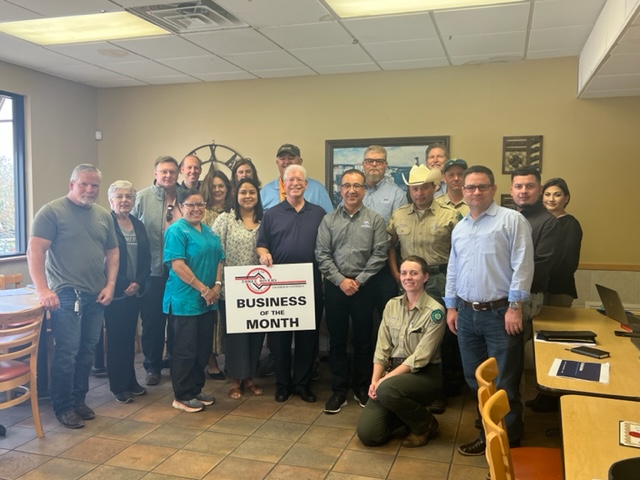 H & R BLOCK was founded in 1955. I am not sure of the exact date that this office opened in Three Rivers but I remember that the franchisee, Alice Brown, in Pleasanton knew Bea Furr the original franchisee here. I remember conversations in the office about different franchisees in the area and the history of some of them. The Pleasanton franchise opened in 1967 and I am certain this office was opened around the same time. Bea Furr's grandson actually worked in the Pleasanton office for a while for me.
I started my career with H & R BLOCK in 1991 as an after school job. Prior to H & R BLOCK, I had taught public school music and private piano. My musical career started as church pianist at age ten along side my Mom. I still accompany for church and community events. For three years, I worked as a tax preparer in Pleasanton before buying the franchise in 1994. 1996-2000 besides owning the H & R BLOCK office, I had a teenage driving school in Pleasanton. In 2001, I purchased the Pearsall H & R BLOCK franchise. In 2002, the Devine franchise was purchased. 2005-2017 I operated Kaleidoscoops Ice Cream shop in Pleasanton. In 2013, I purchased the Floresville franchise and in 2015 the Three Rivers franchise was purchased. In Dec 2020, the Pearsall and Devine offices were sold.
During this time I earned Enrolled Agent status which allows expanded representation with the IRS. My expertise spans from the simple tax return to farm and ranch, oil royalty, rental income, and small business. I truly enjoy what I do because it is all about helping a client maximize the tax laws to their benefit. I am proud to be a part of the Block family.

Keith Shearrer Franchisee
Pleasanton Floresville Three Rivers
P O Box 248
Pleasanton, TX 78064
830-569-2251 (Office)
830-569-8282 (Fax)