Indian Creek Internet Services
Indian Creek Internet Services
Contact
:
Marian
McCurdy
Description and More Info
Indian Creek Internet Services, Inc.
Providing Website Design and Hosting, Email, Custom Computer Systems with Remote Support, Computer Repairs and Networking Services for Home and Office.
Notes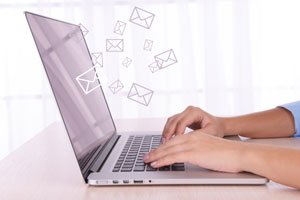 EMAIL SERVICES
Includes custom SPAM filtering (rejects, selective exemptions, custom white lists) at the server level as standard service.
WebMail included to have full email function away from your primary client device.
List server service that can be anything from a super email copier (looks like normal email, not a list server) to a full blown discussion group with footers, subject tagging, macros and optional moderator filtering.
---